OUR SCOPE OF WORK ENCOMPASSES EXPERTISE IN RESEARCH, POLICY FORMULATION AND DEVELOPMENT PLANNING. IN ORDER TO BETTER SERVE OUR VALUED CLIENTS, OUR APPROACH FOCUSES ON UNDERSTANDING THE HISTORY, EXISTING CHARACTER AND FUTURE VISION OF THE COMMUNITY, WHICH HARMONIOUSLY CONTRIBUTES TO INTEGRATING PUBLIC AND PRIVATE INTERESTS, WHILE ALIGNING DIVERSE COMMUNITY VIEWS AND DISCIPLINES. THIS POSITIVELY RESULTS IN ENGAGING STAKEHOLDERS IN COMMUNITY DEVELOPMENT AND RECOGNIZING THE LONGEVITY OF PLANNING DECISIONS.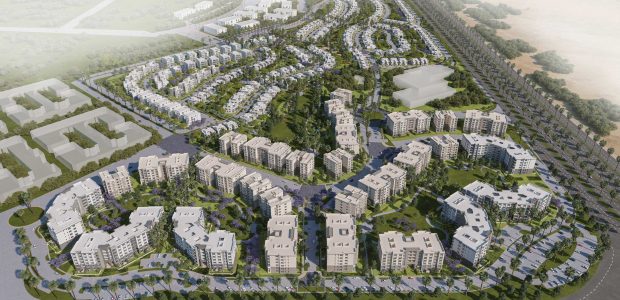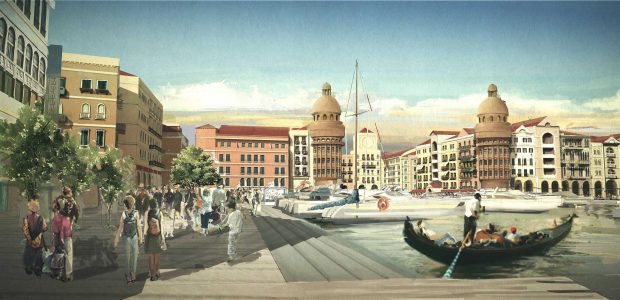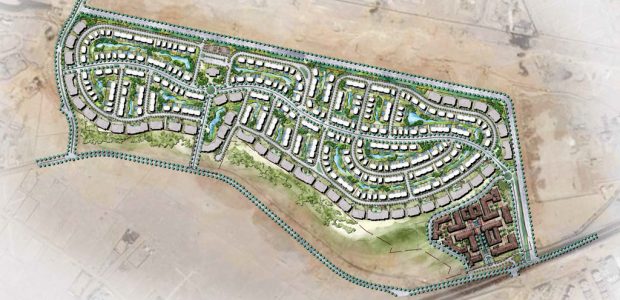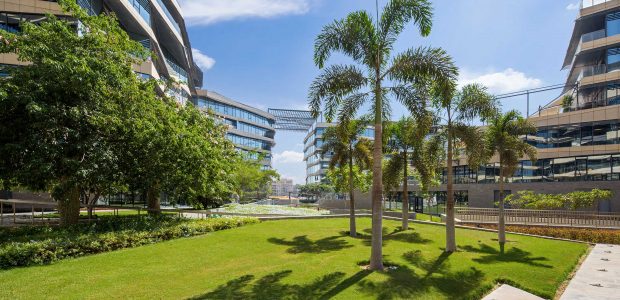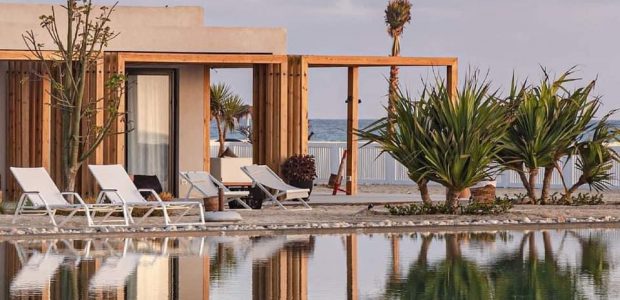 ONE OF OUR CORE PRINCIPLES AT DIE STADT IS SUSTAINABILITY. WE STRIVE TO DEVELOP LOW-MAINTENANCE, ENVIRONMENTALLY-RESPONSIBLE LANDSCAPES WITH CAREFULLY SELECTED AND INTRICATELY PLACED PLANTS & LANDSCAPING FEATURES, SUCH THAT THE BENEFITS OF SUSTAINABLE LANDSCAPING ON THE LARGEST AND SMALLEST PROPERTIES CAN BE REAPED. OUR WORK DRAWS BOUNDARIES WITH A CONTROLLED PALETTE OF MATERIALS, CREATING PERMEABLE EDGES THAT BLUR THE LINE BETWEEN THE NATURAL AND BUILT ENVIRONMENT.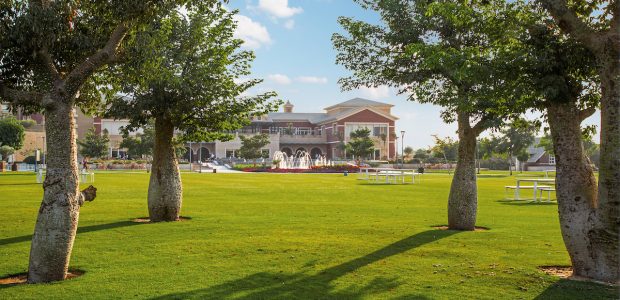 CREATIVE AND INNOVATIVE DESIGN IS WHAT WE MASTER. ACCORDINGLY, OUR DESIGN SOLUTIONS CATER TO OUR DIFFERENT CLIENTS, EACH IN A UNIQUE WAY. OUR SCOPE OF ARCHITECTURAL PROJECTS INCLUDES, BUT IS NOT LIMITED TO, EDUCATIONAL, COMMERCIAL AND HOSPITALITY. SINCE SPACE, PROPORTION AND BALANCE ARE THE FOUNDATIONS OF ARCHITECTURAL DESIGN, DIE STADT CONSIDERS THEM THE BEDROCK OF ITS WORK.