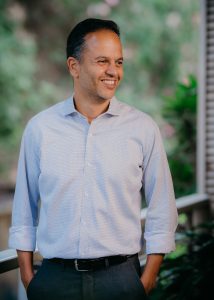 Ibrahim Mohasseb
Founder & CEO
Ibrahim Mohasseb is an Egyptian architect and urban planner based in Cairo and is the founder of our company, DIE STADT. He is a graduate of Architecture from Cairo University with a Masters in Urban Planning from the University of Miami, Florida. There, he worked alongside DOVER KOHL & PARTNERS on multiple projects including Naples Park, Glenwood Park, Miami Springs and the Miami Downtown Revitalization Plan. Throughout his experiences he developed his knowledge of the New Urbanism, a set of principles that strive to build strong, healthy and social communities. With a strong foundation in these principles, he is determined to bring these ideas home to improve the overall quality of life of Egypt's residents while building strong, active and interconnected communities.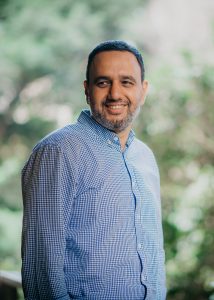 Mahmoud Abdelhameed
Partner & Design Director
Mahmoud Abdelhameed is an Egyptian urban designer based in Cairo and is the design director and a partner at DIE STADT. He is a graduate of Urban and Town Planning with a master in Urban Planning from Cairo University. He has worked on a variety of projects in and beyond Cairo, including Dukhan Highway in Qatar, Sakaka in Saudi Arabia, and NEWGIZA, Jefaira, and the Polygon Business Park in Egypt. With a strong theoretical understanding of the principles of urban planning and the New Urbanism, he seeks to apply his knowledge and extensive experience to his thorough and thoughtful designs to improve the nature of communities in all his projects.
DIE STADT TEAM